Lawyer
Yemets Artem
Qualified legal assistance, quick and effective resolution of your legal issues. I`m aimed at achieving maximum results in protecting the rights and interests of my clients!
I`M PROVIDING THE FOLLOWING LAWYER SERVICES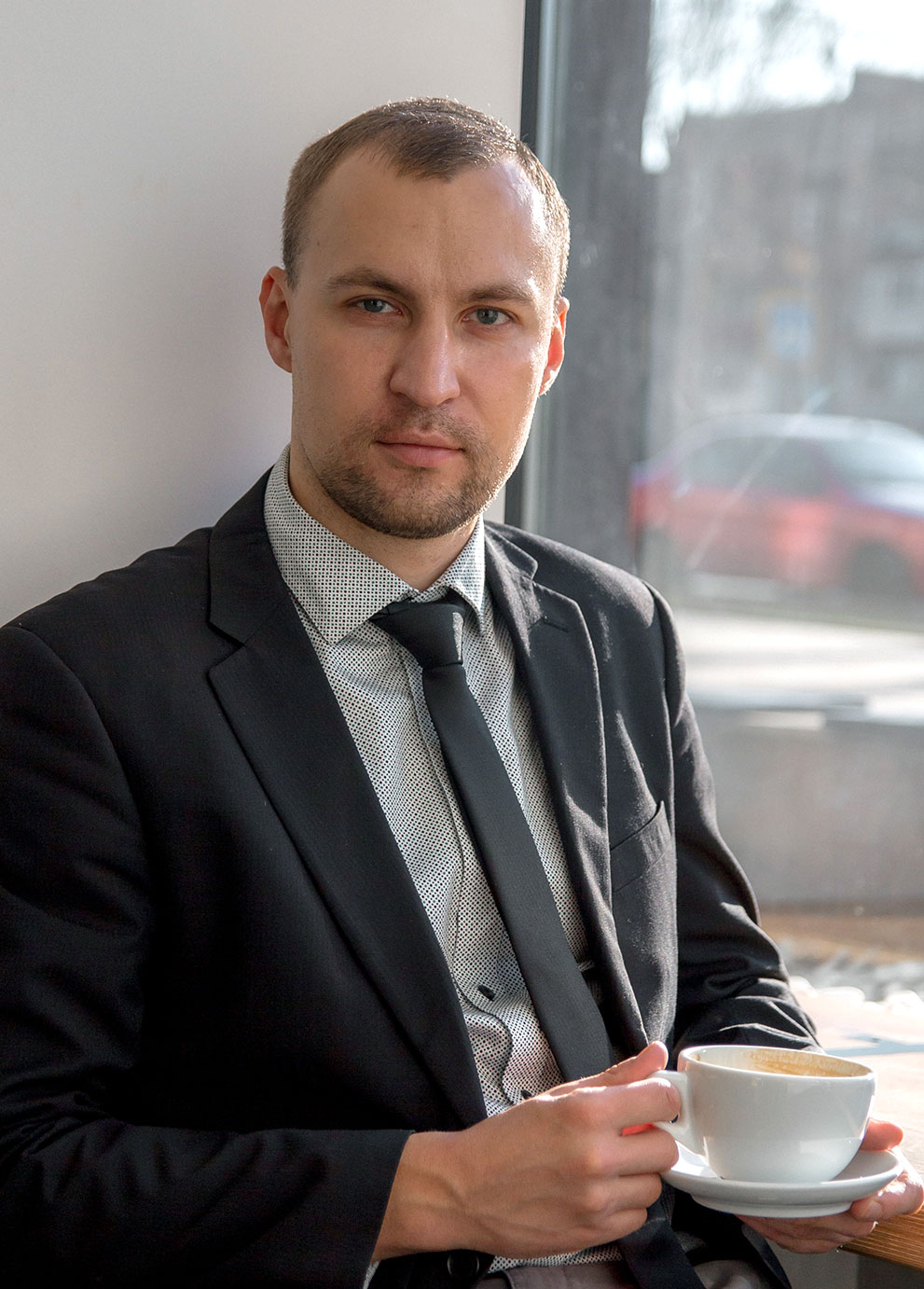 Lawyer in Ukraine Yemets Artem
Do you need experienced legal representation in your business or personal matters? I am started my legal career in 2004. More than 10 years I have been working independently and in partnerships with notaries, legal and law firms. I have impeccable reputation and extensive experience in civil, family, housing, administrative, labor, economic and other branches of Ukrainian law. I helps my clients to solve legal problems by providing quality legal services.
Аdvantage
State license of a lawyer;
Legal professionalism and experience;
Reasonable prices for legal services;
High percentage of victories in the cases;
Individual approach to each client;
Punctuality and confidentiality;
Legal assistance during all stages of the process, including an execution of the decision;
Convenient office in the center of Zaporozhye.
Main directions
Ukrainian Lawyer Artem Yemets offers legal advice and assistance:
Civil Law, Civil Cases: Disputes, Claims, and Filing Cases
Business Law, Business Cases: Registrations, Titles, Disputes, and Contracts
Economic Law, Economic Cases: Registrations, Titles, Disputes, and Contracts
Family Law: Divorce, Separation, and Adoption
Real Estate and Property Law: Sale, Property Rights, Purchase, and Title
Inheritance Law: Wills, Letters of Attorneys, and Division of Property
Labor Law; Disputes with Employers, and Compensations, Insurance
Administrative Law: Fines, Registrations, and Complaints
Lawyer in Ukraine Artem Yemets also helps with state registrations:
Registration of Legal Entities, Companies, NGOs in Ukraine
Registration of Physical Entities as Individual Entrepreneurs in Ukraine.
ADVANTAGES OF OUR INTERACTION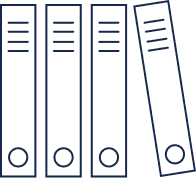 practice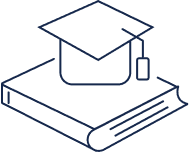 experience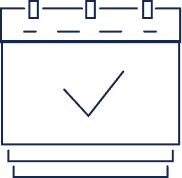 result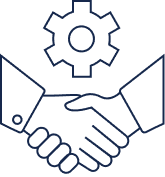 communication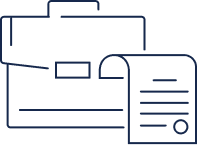 responsibility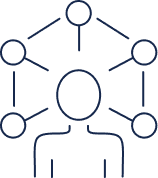 Widespread approach to the task